The Ultimate Solution for Windshield Protection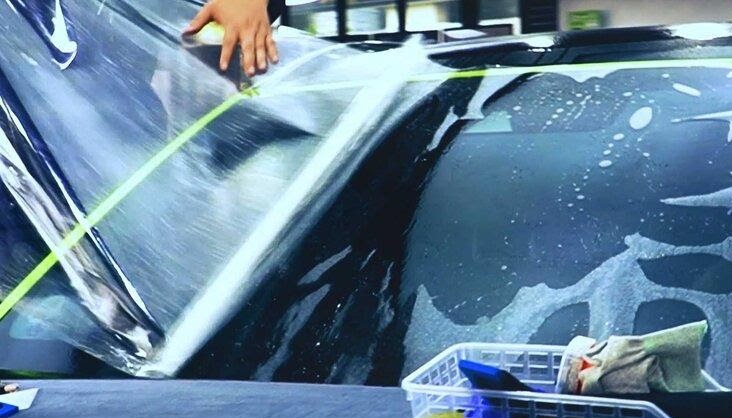 Stek with state of art technology has recently developed special protection film for vehicle windshield called Dynoflex. The special designed film will save your expensive repair bill while having ultimate protection for your car windshield.
SAVE WINDSHIELD REPLACEMENT & ADAS RECALIBRATION COSTS DYNOflex helps vehicle owners to significantly reduce the risk of replacing expensive windshields, especially those with Advanced Driving Assistance System cameras and sensors (ADAS). The optical clarity ensures an intact look and causes no interference with the autonomous driving system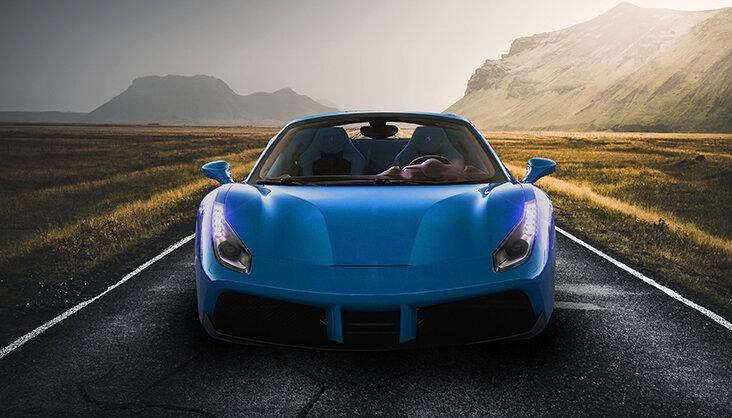 CRACK-FREE SHOCK ABSORPTION
DYNOflex is STEK's new proprietary TPU windshield film that provides superior protection against chips, scratches, and stains that keeps your car looking new every day.
Keep your car looking new every day.

Permanently protect the most vulnerable and expensive part of your car
Your front windshield contains a multitude of working sensors. If not protected, this windshield can be easily damaged, resulting in high repair expenses. Even a slight crack requires windshield replacement and ADAS sensor recalibration procedures that are costly.

Superb UV protection that protects your skin and vehicle interior
DYNOflex has 99% UV rejection, which protects your vehicle's interior from fading and your skin from harmful UV rays. Ensuring the safest, most pleasant drive wherever you go, our windshield film is built to last. This is DYNOflex: perfect protection made possible.

Equipped with crack-free shock absorption and impact dispersion technology
All components of FLEX are engineered for maximum performance, from the outermost layer to the internal features. When subject to an external shock, the hydrogen-bonded polyurethane pulls FLEX like a spring, effectively preventing damage.

All-around weather resistance and superior hydrophobicity
Constructed of durable aliphatic material, FLEX also boasts excellent weatherproofing. With a weatherproof surface treatment boasting excellent hydrophobicity, DYNOflex is further designed to withstand the harshest temperatures and climate conditions.

Extreme durability, outstanding resilience and zero cracking
Built for semi-permanent use, FLEX is crack-resistant and has the ability to self-heal scratches. Composed of highly elastic layers, FLEX effectively absorbs and disperses even the strongest shocks.
Unqiue product in Australia and there is no other products design specifically like Dynoflex.
Price to install a vehicle windshield costs $650 included GST