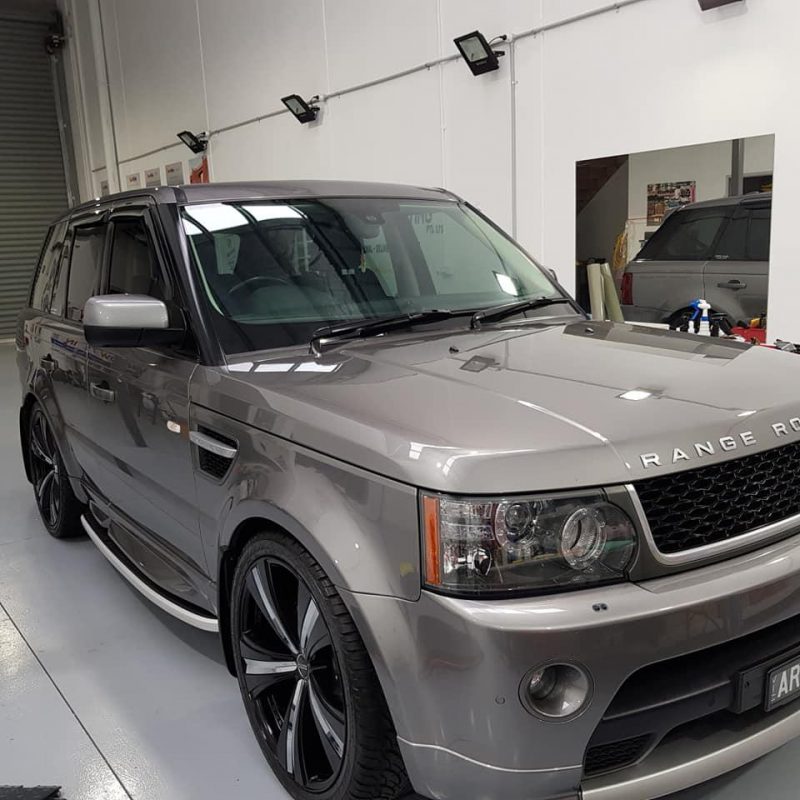 KEEP COOL WITH A PROFESSIONAL TINT, JUST TRY US!
WINDOW TINTING, VEHICLE WRAPPING AND CAR DETAILING SERVICES IN CLAYTON SOUTH
Our Story
Our humble beginning was from a small garage, I have worked very hard to practice and perfect my skills – even so there is always something new to learn everyday, but passion and enthusiasm are always in my blood. My story of Best Deal Tinting began with different names, it took me a while to choose this name. Its purpose is to provide the best price in the market with the best workmanship to do the best job possible.
This story was created to not only start with a business approach, but also very important is that my first baby girl was born at the same time. This is my proud moment to create something along the way so when my baby girl is growing up I have something to tell her about this achievement. So that is how the story of Best Deal Tinting was created!
Conveniently located in Clayton South, Best Deal Tinting specialises in residential, commercial and automotive window tinting as well as car wrapping and detailing.
Contact us to learn more about our window films, which are available in a variety of styles and tint levels!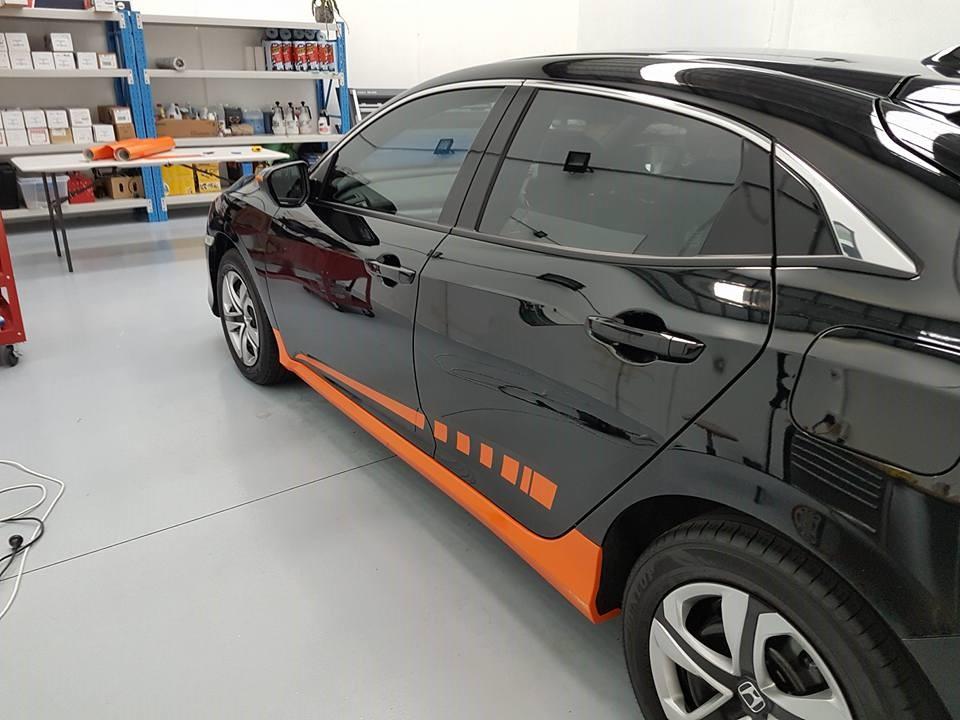 Window Tinting 101
Whether you're concerned about glare, excessive heat or a faded car interior, window tinting is one of the best ways to improve the comfort and appearance of your vehicle! Contact us to discuss the local tint laws or the window shade that best suits your needs.
Window tinting also has applications in homes and commercial spaces. In addition to improving occupant comfort and lowering energy costs, when installed correctly, window films can add a touch of style and sophistication to your premises.
Our Other Services
Best Deal Tinting also offers auto detailing, which is a thorough top-to-bottom cleaning of your vehicle using specialised tools and products!
If you're looking to change the appearance of your vehicle, vinyl car wrapping is the quickest and cheapest way to change the colour of your car or personalise it by wrapping the wing mirrors, front grill or roof.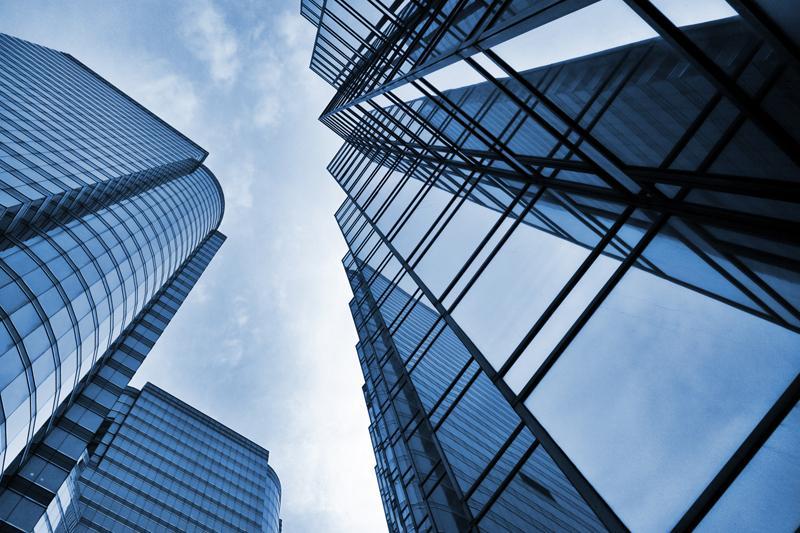 Pete Glosz / June 25 2020
Amazing job. I took my new CX-5 in for tinting. It's great to go somewhere where the owner also does the job. Binh is a friendly, professional and all round top bloke. He took the time to go through all the different tints with me and I couldn't ask for a better finish
Cady W /May 6 2020
Took my BMW 1-Series to Binh and team to have is ceramic tinted and ceramic coating. Binh and team deserves great compliment. Top notch work, best deal guaranteed, knowledgeable and great communication. Travelled 26km to them to get the work done- worth every minute spent!
Kim Lisle /November 26 2019
Top service. High quality advice on the type of tint to best suit the rooms. expert application and good price. Binh is easygoing and pleasant to deal with and I highly recommend him.
Julius H /September 30 2019
Affordable and quick. Binh himself did the tinting and his service is top notch. Knowledgeable in window film too, he can help you to choose what you need. Will definitely come back if I need my car tinted again. I recommend this shop.