Located in Altona North, we specialise in residential, commercial and automotive window tinting to achieve the best possible results for vehicle owners across Melbourne. Our goal is to provide professional services at affordable prices, and we guarantee customer satisfaction come first. Our workshop is located in the Altona North Miller Junction, which is also home to Bunnings Warehouse, Officework, JB Hi-Fi, Aldi, Repco and Autobarn. While your car gets tinted, you can stay with us or shop around.
Our products from top quality American brand include 3M, Suntek, Solar Gard, Johnson and HanitaTek
Lifetime Warranty and Workmanship Guaranteed
Our goal is to meet all your tinting requirements in terms of price, product quality, customer service and workmanship. Our service prices vary based on the make and model of car, but we always maintain our very affordable entry point in the market. We focus on service and quality to drive our business and to maintain our reputation as a trusted tinting brand in Melbourne.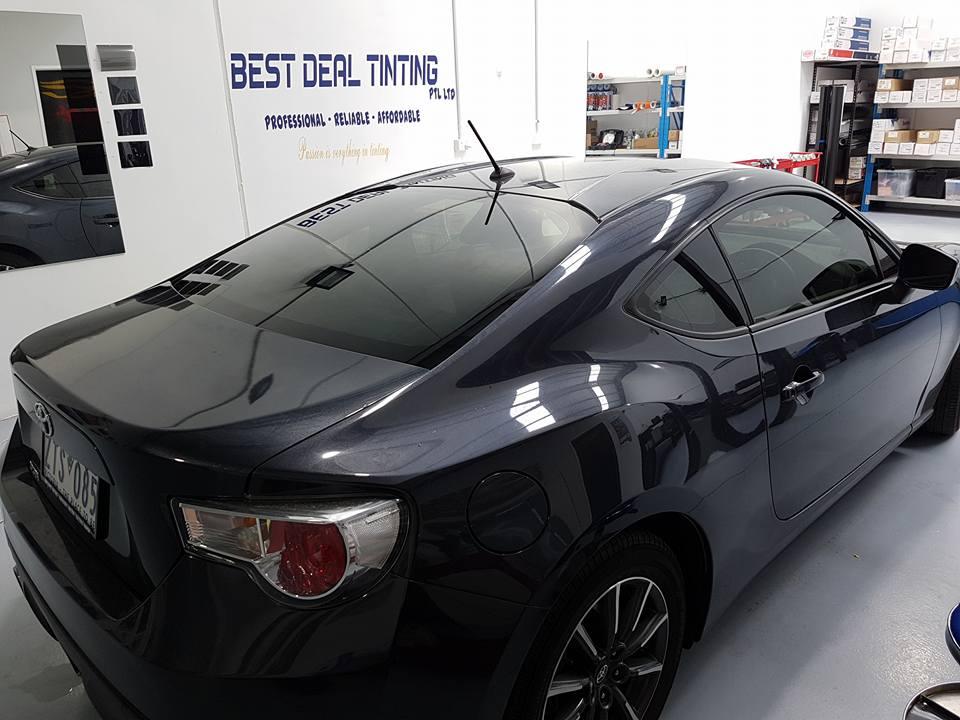 ➤ Premium tinting products, including Suntek IR Ceramic and Solar Gard Vortex Ceramic
➤ High-performance and premium product products including 3M Color Stable, NR Pro Avery Denison & Johnson Window Film
➤Sun strip
➤Sunroof
➤Old tint removal
➤Residential and commercial tinting