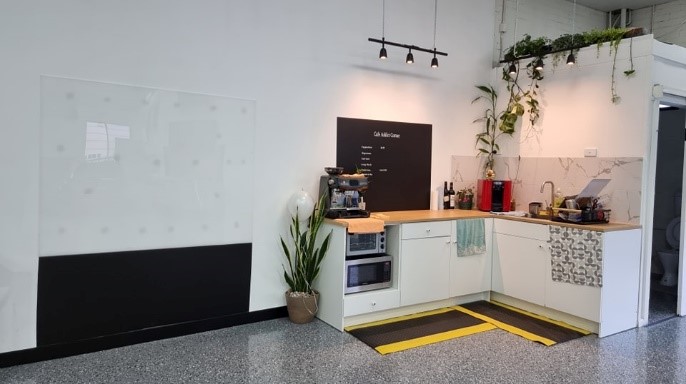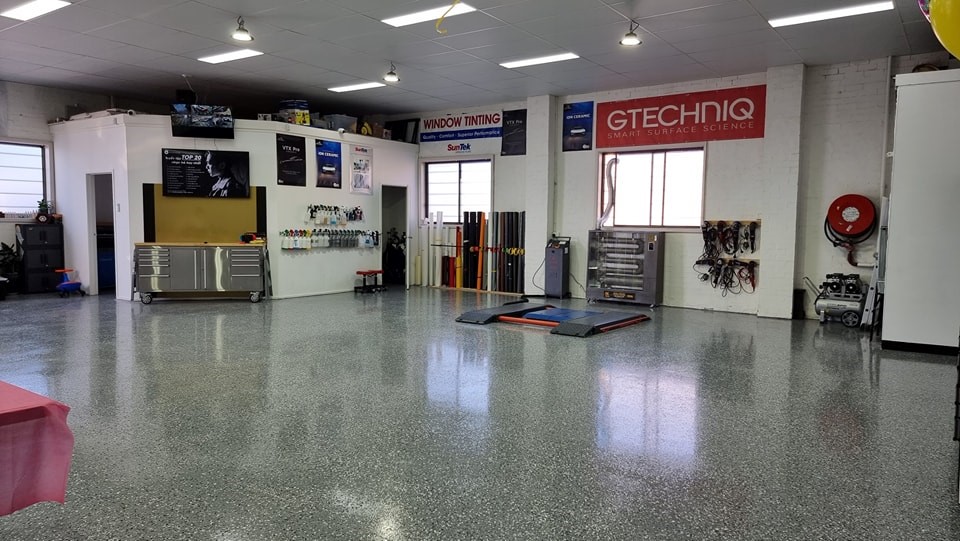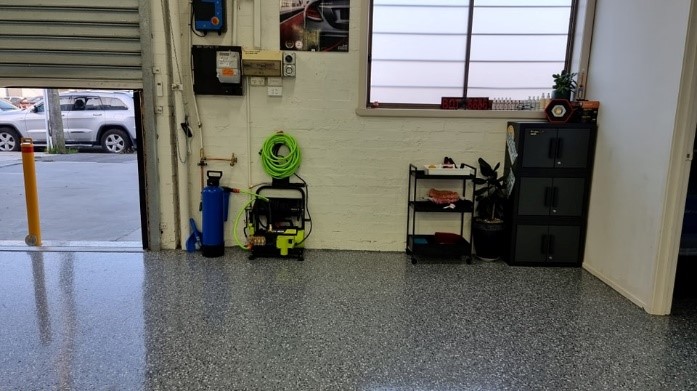 My history includes some interesting jobs that got me into the tinting business, and I wanted to learn some new talents to diversify from my monotonous social work. I worked extremely hard to find someone who could teach me this. I just discovered a little tint shop in an eastern Melbourne neighbourhood around 8 years ago that offered DIY tinting training. I don't care; all I wanted was to learn something, so I attended a week of training. After some amusement and initial confusion, I understood some fundamental concepts. After a week of training, I gave it a lot of thought. Since giving up is never an option, I turned my modest garage into a workshop and began working on my car, my wife's car, and friends' cars.
It all started from here and slowly I took some customer's car and began my journey from here. It was a bumpy start but like every type of job you begin is always like that. After one year, I moved to a new workshop in Altona North and began to grow from here. After mastering tinting skills, I started my journey to find detailing and paint protection training, no luck in Victoria so I flew to Sydney for a week and was trained there. The reason I started to expand to detailing was many people started asking me if I do paint protection as well, a big no was hurt as I am losing something which I could do as well. So the journey to detailing started from here with the same method.
Over the years, I have always planned to run some sort of fun workshop for vehicle owners who want to learn some basic skills or somehow want to look after their own car properly for long time to come. When I started my career, I was very hungry to learn but it is very hard to find someone out there who is willing to do this sort of things. I have worked very hard in my life and never stop learning even until today. I am also very proud to design my new workshop the way I like it and suit the purpose of working and learning at the same time.
I am running monthly fun and free workshop every last Saturday of the month from 830AM-4PM.
The purpose of this workshop is assisting car enthusiasts or someone who wants to look after their own car but they cant find anything free out there to do these kind of stuff.
The main reasons :
• I can spend a day away from work and have fun
• Connecting with people out there so we can grow a small group and helping each other out
• Help others to learn what they find it hard to learn and spend money without knowing if they can do it or not.
• If any other good reason to do, then you can name it.
The workshop program each month can be varied depends on the request. The main core workshop is about learning to detail and protect your car include:
• Learning how to wash your car properly,
• Using snow foam and clay bar
• Using chemical types and safe for the paint
• Using polish machine, learning to use different pads and compound
• If time is allowed we can go more detail in using wax, sealant and ceramic coating and how to apply them.
This is the plan to run a core program every month workshop as above, however if I have enough request, I would run a vinyl wrapping and some PPF application if I see enough interest.
Each last Saturday of the month, we offer 10 people to participate in the workshop. First come, First serve. We would ask for a $50 deposit which include lunch, drinks, material, chemicals and use of the  equipment. This small fee is all you will spend for a fun day.
Please email me at info@bestdealtinting.com.au
Tinting Training
If you are serious about a career in car tinting as a side or full time job, we run a 5 day course with one on one training to equip you with all the necessary tools and tecniques to build a successful business. It is important you have a passion and enthusiasm for cars. In the tinting business, without passion you will not be able to do beautiful job. Please email to enquire about training fee.
ENQUIRE NOW